Welcome to SMOKE.net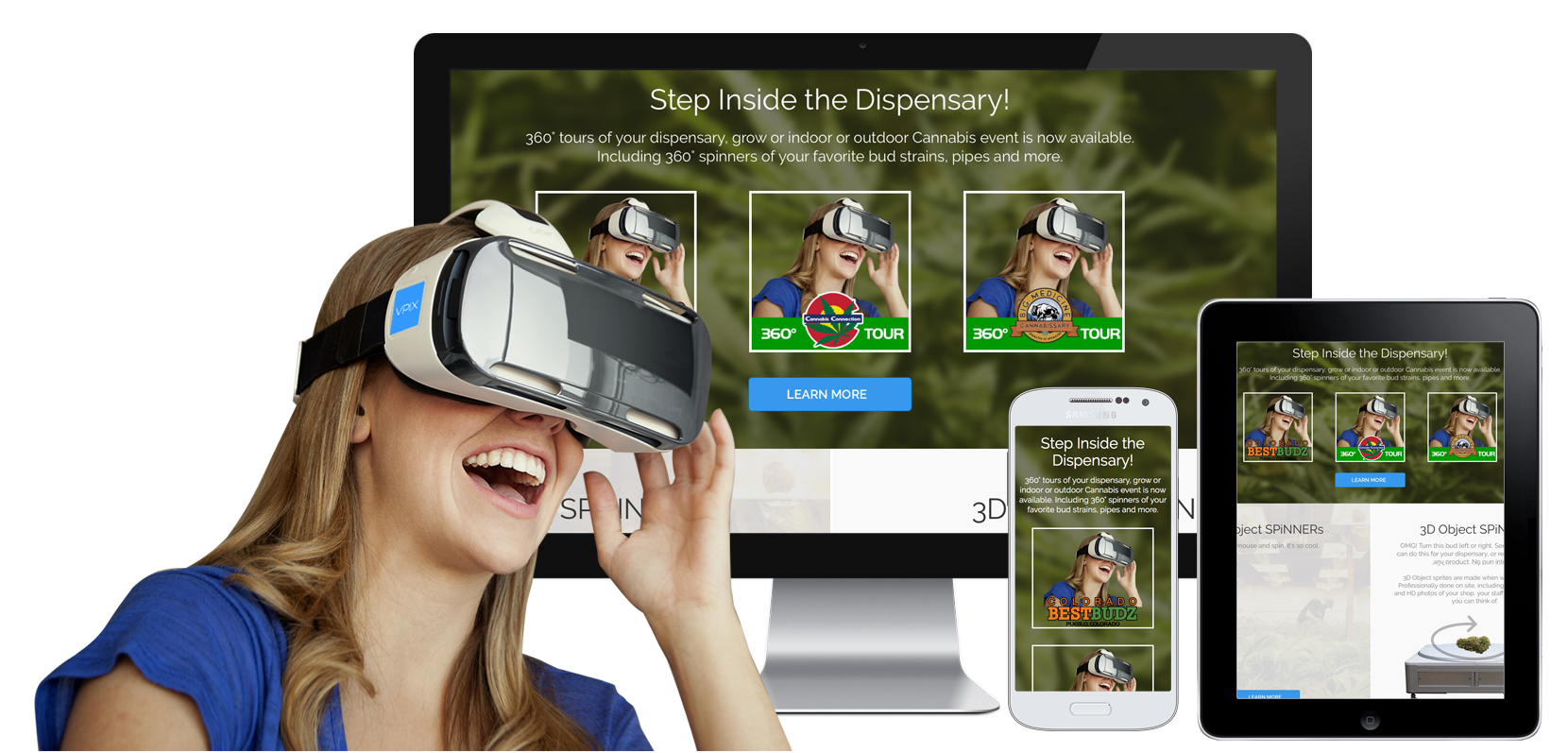 On-site professional photography services for products, 360 virtual reality tours and 3D object movies of your best-selling buds, pipes... whatever you want!
Step Inside the Dispensary!
360° tours of your dispensary, grow or indoor or outdoor Cannabis event is now available. Including 360° spinners of your favorite bud strains, pipes and more.
LEARN MORE
360 Object SPiNNERs
Click, hold mouse and spin. It's so cool.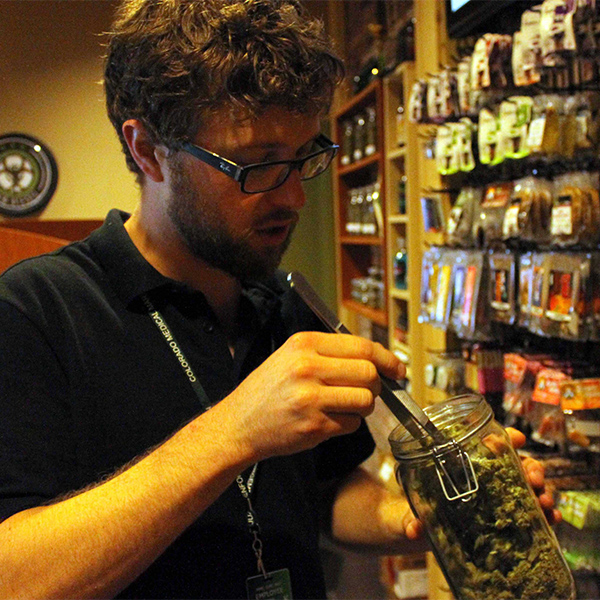 3D Object SPiNNERs
OMG! Turn this bud left or right. See? It spins. Yes. We can do this for your dispensary, or retail store of virtually any product. No pun intended.

3D Object sprites are made when we come to you. Professionally done on site, including 360° panoramas and HD photos of your shop, your staff and anything else you can think of.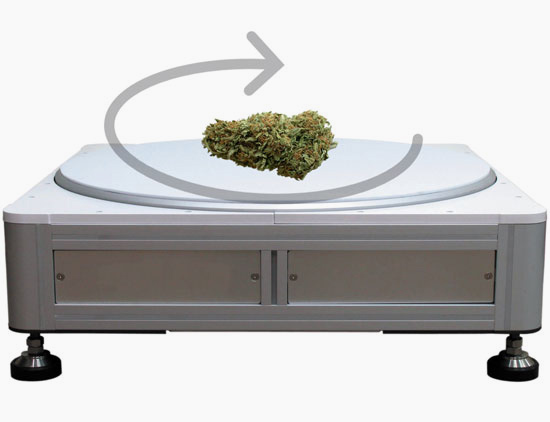 Free Brain Storm Session.